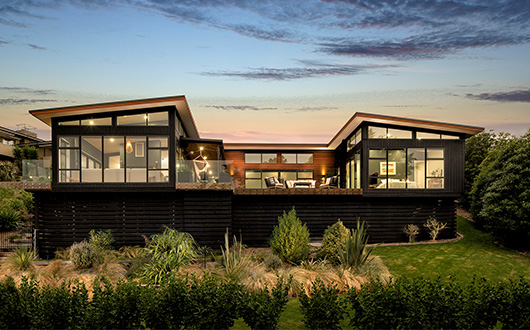 Do you desire to build your own architecturally designed dream home and would like the inspiration and flexibility an existing design offers? We love to make life easy for you.
We currently have four design/plan available for you to use as a springboard for inspiration for your new dream home. Each new plan is unique and we never build the same house twice. This plan would be modified to suit your site, your vision, budget and your specifications - to create a home that truly works for your lifestyle.
If you would like to learn more about design, we would be happy to discuss this with you.